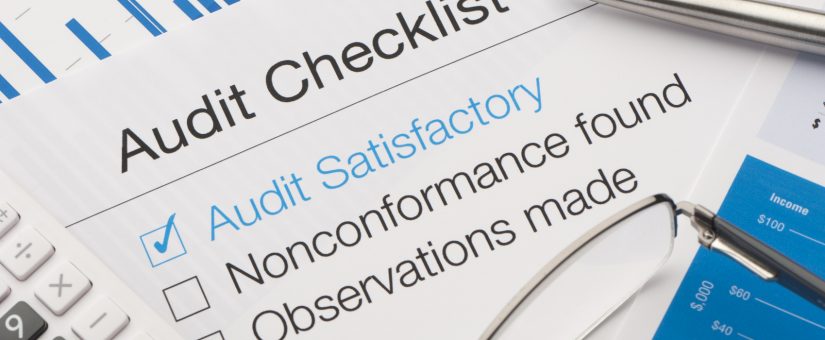 ANAO Protective Security Audits
We recently noted what we thought to be a slight uptick in risk compliance activity by the Australian National Audit Office (ANAO), relating to security within Government entities. While on review this turned out to be minor, the content of ANAO's website held our attention, especially in relation to protective security-related audits. So much so that we thought a summary of security audit recommendations from 2013-18 would be of interest to security practitioners.
Click the link below to access the report.
Register to be updated as further articles of this type are added.
Yours in security risk and resilience,
Konrad Buczynski
Industry Risk
Industry Risk is Australia's shining light in solutions for Protective Security and Business Resilience. We welcome opportunities to assist entities in getting to a security baseline, then helping guide them in more advanced endeavours.