OUR BUSINESS RESILIENCE MODEL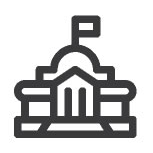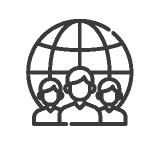 2. Risk Management
Identification of intolerable hazards, threats and risks, followed by implementation of mitigating measures.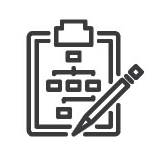 3. Plans & Procedures
Development of resilience strategies, frameworks, plans & procedures to underpin program arrangements.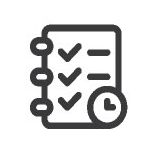 4. Program Assurance
Training & Exercising
to ensure understanding of individual roles & efficiency in responding to incidents.

8. Restore Systems
Restoration of systems and operations to pre-event levels of capability or, ideally, better.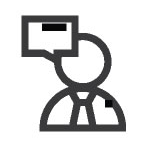 7. Assistance & Support
Support to employees & communities affected by events, inclusive of welfare information & other needs.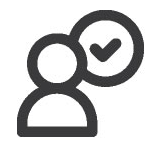 6. Crisis, Continuity & Comms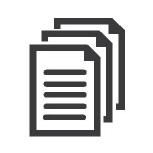 5. Emergency Management
Initial
emergency response
activities to preserve safety-of-life & minimise immediate harm to assets and operations.
OUR BUSINESS RESILIENCE SERVICES
The lack of business resilience related strategies and business continuity planning has been attributed to more than 50% of businesses closing following a major disruption. Conversely, those businesses that are prepared for risks and threats are usually rewarded by increased loyalty, brand awareness and bottom line benefits.
Our Business Resilience services take a direct lead from Commonwealth and State Critical Infrastructure strategies and plans. Examine our key risk and resilience service areas used to assist organisations achieve a genuinely integrated business resilience capability…
Recent Business Resilience Projects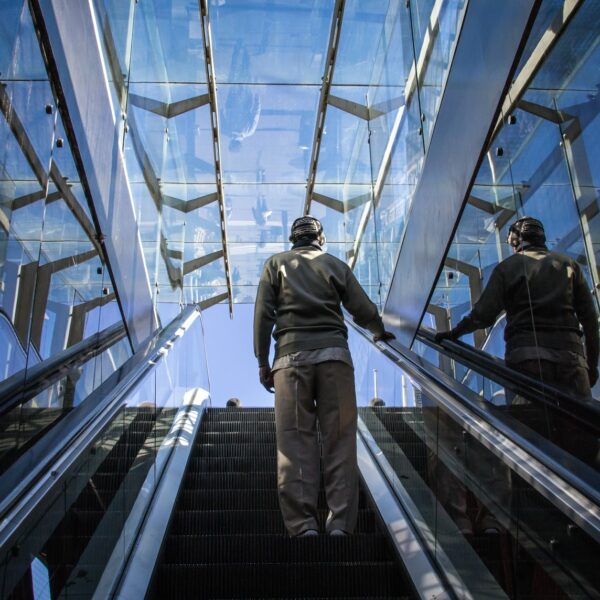 government high-rise protective-security business-resilience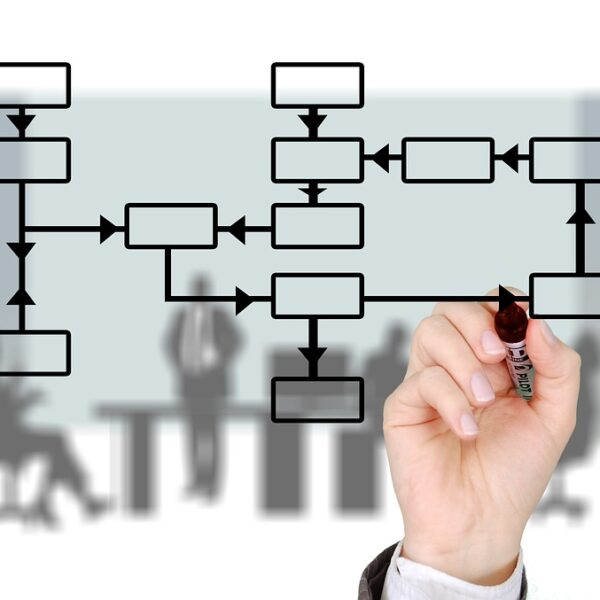 bcm pandemic private-sector business-resilience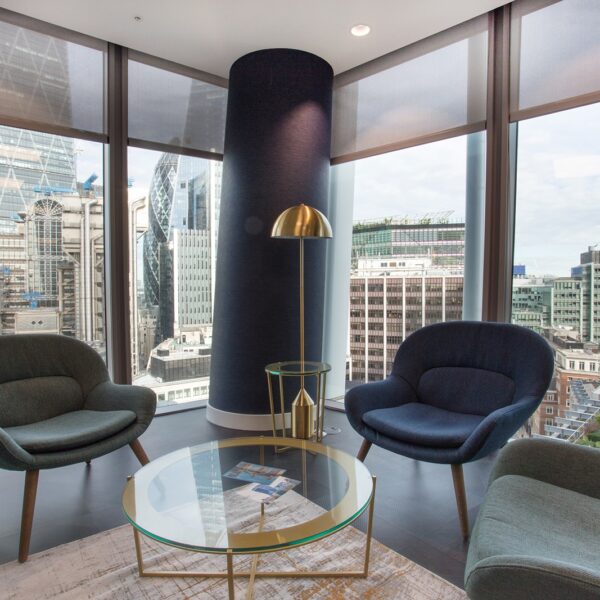 bcm high-rise private-sector business-resilience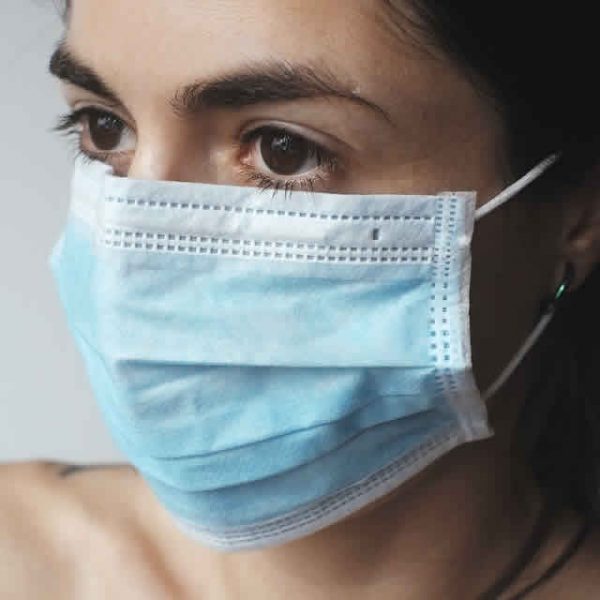 bcm pandemic private-sector business-resilience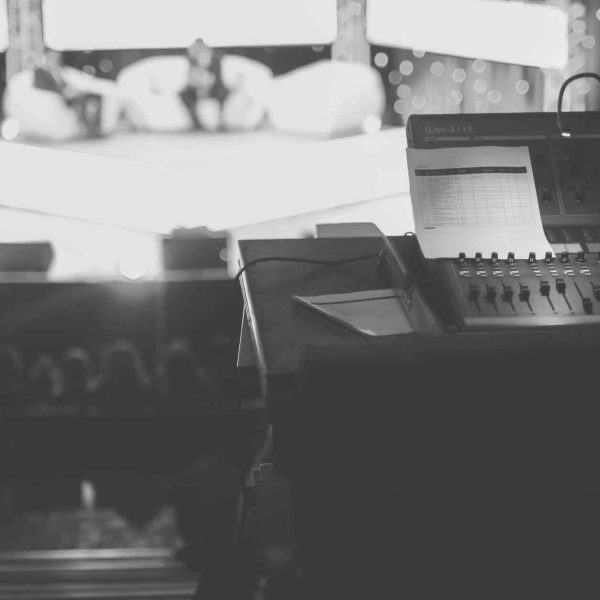 critical-infrastructure government protective-security business-resilience scec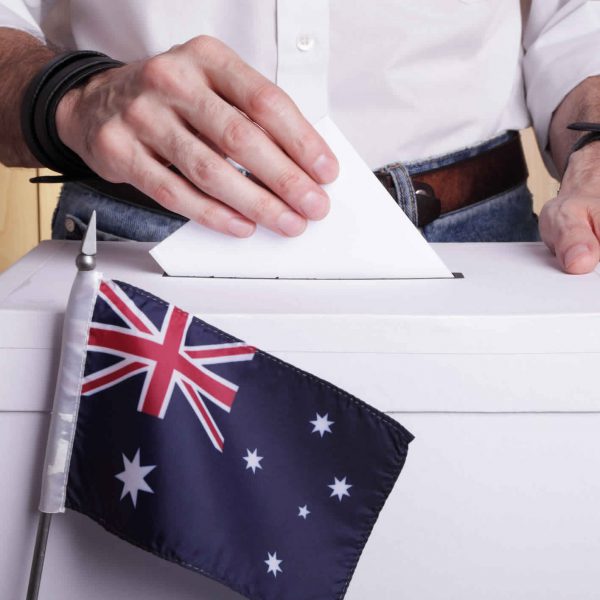 critical-infrastructure government high-rise protective-security business-resilience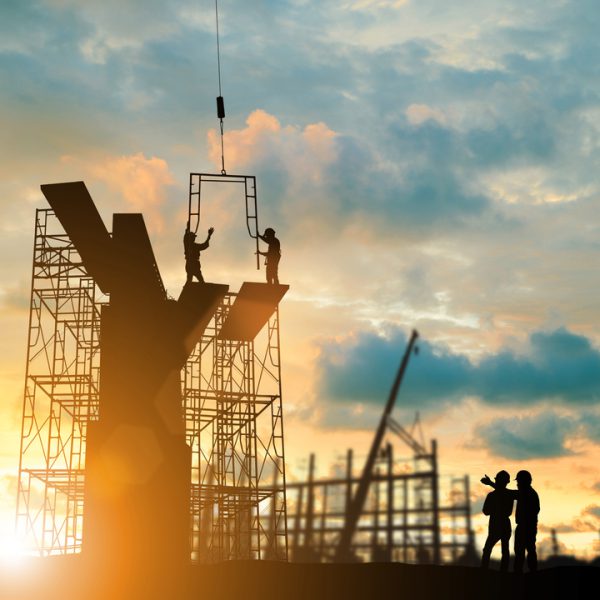 bcm private-sector protective-security business-resilience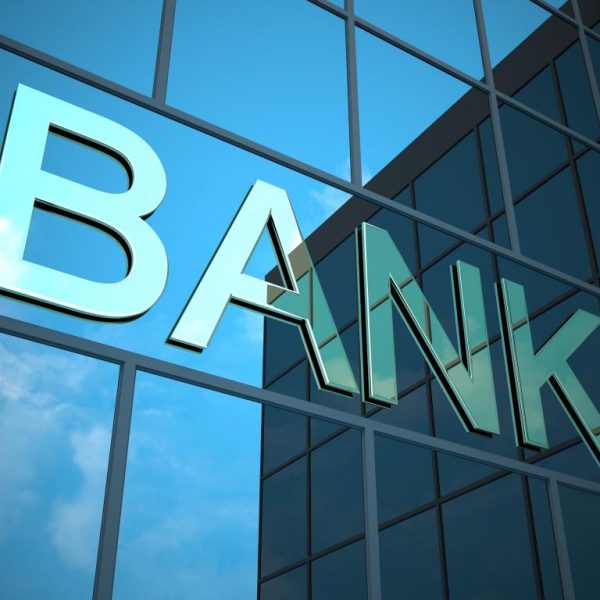 bcm critical-infrastructure high-rise private-sector business-resilience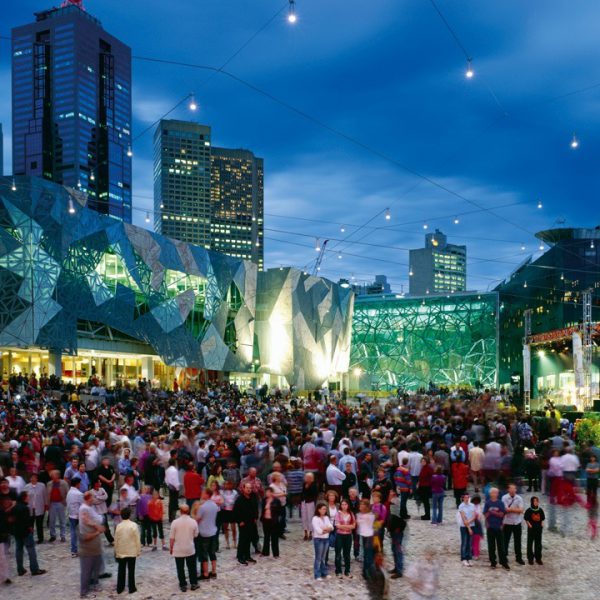 critical-infrastructure government protective-security business-resilience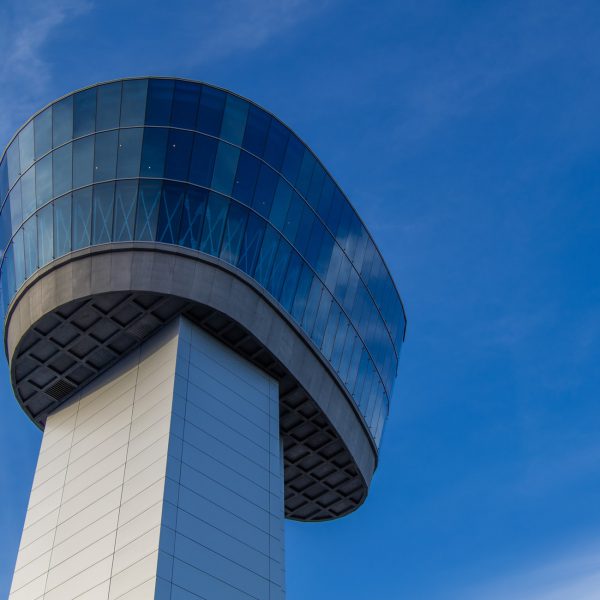 critical-infrastructure private-sector protective-security business-resilience