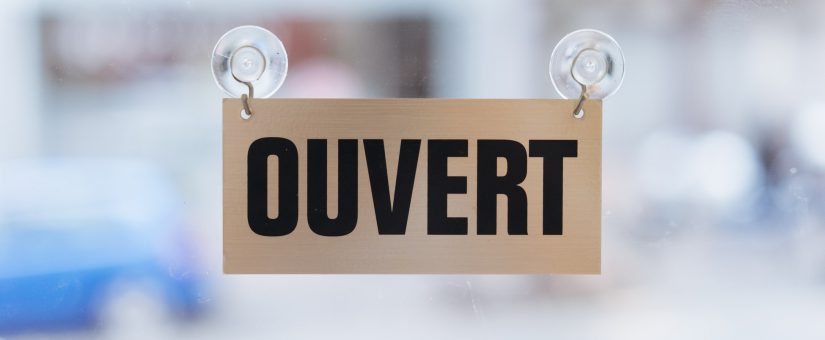 Australian Security Licensing – Automatic Mutual Recognition
Background to Occupational Mobility for Security Licensees
Occupational Mobility for Security Licencees in Australia: As part of the Australian Government's plan to assist Australia's economic recovery, the Commonwealth and State and Territory governments agreed in August 2020 to amend the Mutual Recognition Act 1992 to enable the introduction of automatic mutual recognition of occupational licences (AMR), subject to approval by respective parliaments.
Automatic mutual recognition (AMR) will allow a person who is licenced or registered for an occupation in one jurisdiction to perform the same activities in another, without having to apply for another licence or paying additional registration fees.
The occupational mobility scheme is set to begin on July 1, 2021.
The draft legislation introduces a number of core elements including:
No application or renewal fee will be required to work in another state under automatic deemed registration (ADR – with certain conditions)
The laws of each state/territory will apply to any work done within that jurisdiction, even if the worker is registered elsewhere.
States can exempt registrations from the scheme if they believe there will be a significant risk to consumer protection, or the health or safety of workers or the public
The current mutual recognition scheme will continue to operate.
Occupational Mobility Regulation
Local regulators are proposed to play a key role. According to the AMR consultation document, information sharing between states and territories will be expanded to allow them to confirm a person's eligibility for automatic recognition and their authority to carry out an activity.
The closing date for submissions relating to occupational mobility, the AMR scheme and draft legislation is Friday, 12 Feb '20. To read more, and to make a submission, click here.
Yours in security risk and resilience,
Industry Risk is Australia's shining light in solutions for security risk and business resilience, and a major supporter of improved measures for occupational mobility. We welcome opportunities to assist entities in getting to a security baseline, then acting as guide in more advanced (proactive) endeavours.