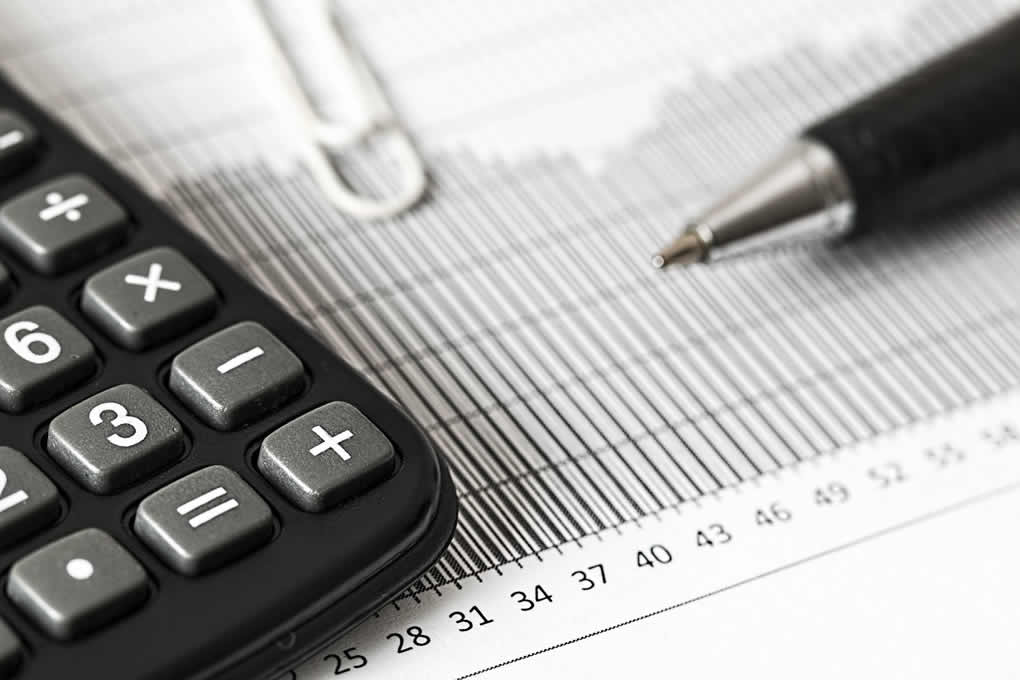 Project Description
This large Australian Government agency maintains large quantities of personally identifiable information, financial records and sensitive official information and outsources IT services to a variety of service providers.
The agency requires that all key ICT systems undergo regular IRAP assessments.
As such, assessments were performed for the agency's network infrastructure and a mainframe environment; each of these systems are outsourced to different service providers.
The assessments addressed support provided by each of the outsourced service providers, and the Agency's own internal staff.
This entity has been a repeat client over multiple different engagements spanning several years.
Scroll