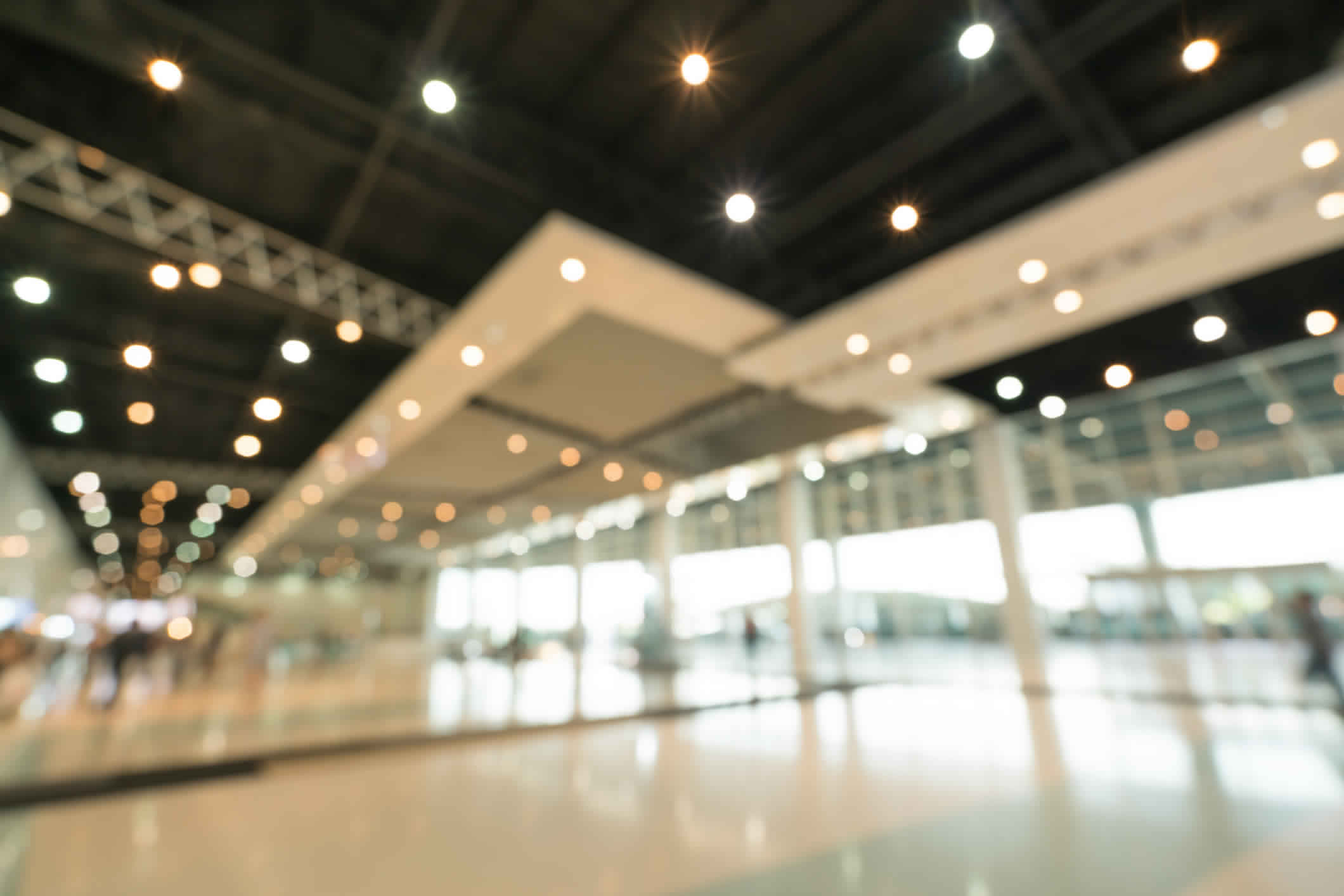 Project Description
This project included security risk assessments [SRAs] and SCEC security zone inspections of multiple sites in Canberra, Melbourne and Geelong. Recommendations canvassed maintaining security and integrating security monitoring and response during a major office refurbishment.
A detailed, outgoing project debrief was provided to executive management, along with a Security Risk Register and 3-year implementation plan.
The SRAs and action plan also supported upgrade of security zones and systems as part of the broader refurbishment project. A major cost saving was achieved through recommending a common base-building electronic security platform, and cross training of contract security officers for integrated monitoring and response.
Scroll