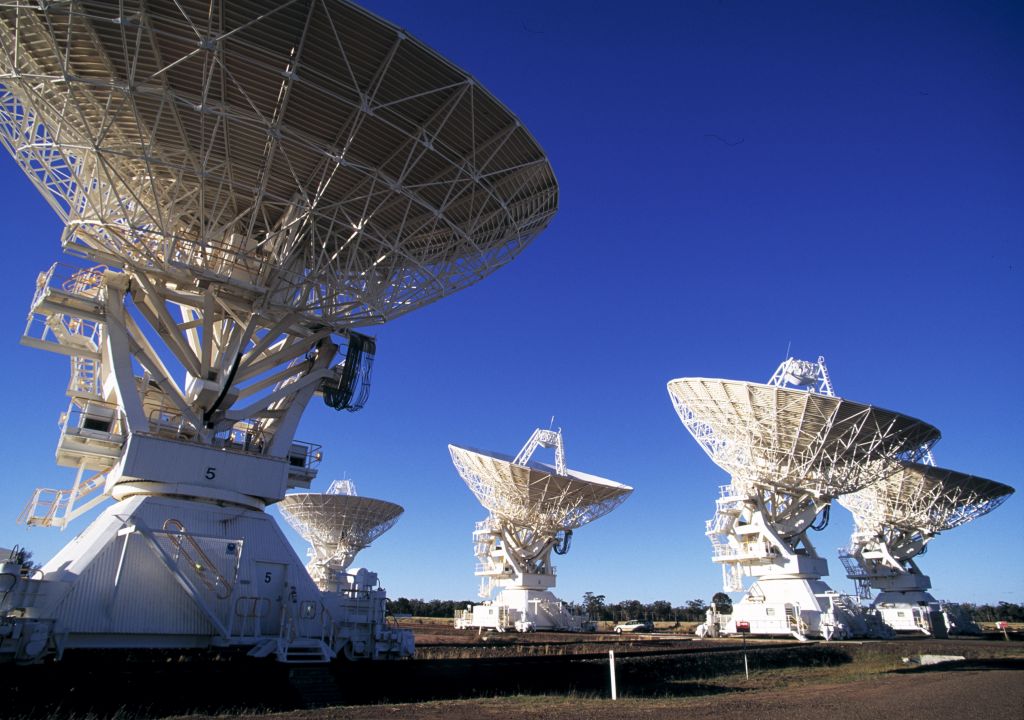 Project Description
A major Defence Prime contractor required Industry Risk personnel to implement a range of cybersecurity governance measures in order to meet the stringent needs of, and achieve accreditation under, Australian Department of Defence project provisions.
The assignment involved development of an initial Statement of Applicability (SoA) following engagement with Defence stakeholders, conduct of an assessment against it, then preparation of specified documentation.
Key documents included Security Accreditation and Risk Management Plans, among numerous others, which were all managed within Industry Risk's UNCLAS DLM portal. This portal is ideal for secure project collaboration.
Upon conclusion the contractor was accredited and protected in their delivery of this key strategic project.
Scroll