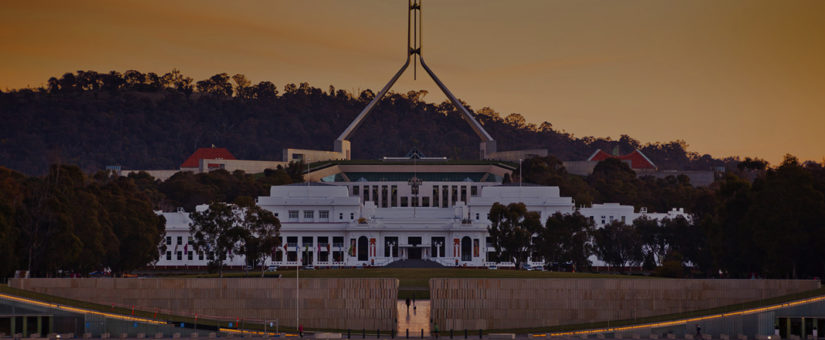 Posted by Konrad Buczynski
On 06/07/2019
AGSVA, Clearance, SECTARA, Security
What Is Security Clearance & Vetting?
With some exceptions, security clearances are issued by the Australian Security Government Vetting Agency (AGSVA), representing the Australian Government, to personnel whose duty involves accessing sensitive official information and documents.
Personnel working within, or for a Government agency that receives, processes, and sends such information, requires a security clearance (including in relation to ICT systems, where such information is stored).
Security clearance vetting is the process of assessing the eligibility and the necessity (or the lack thereof) to obtain a security clearance. Except for specified entities (i.e. those designated to process their own vetting and clearance approvals, such as the Department of Foreign Affairs and Trade), security vetting can only be performed by AGSVA, who may issue security clearances up to Positive Vetting Level.
Both AGSVA and authorized vetting agencies are governed with strict measures in issuing these security clearances.
What are the main elements of Security Clearance & Vetting?
A security clearance application needs to be sponsored by the government agency where the applicant intends to work, or to work for (i.e. a contractor). A person cannot request a security clearance on their own. Government owns the clearance, and the number of personnel required to get them is designed to be kept to a minimum.
To be eligible for security clearance, the person must be an Australian citizen. While rare, this requirement can be waived by the head of the employing agency when exceptional circumstances warrant it. The Government agency determines what security clearance level the employee needs.
The application starts with preliminary screening conducted by AGSVA or a contracted vetting agency. If the person has an uncheckable background, they need to provide an eligibility waiver to the vetting agency.
They may do this in one of two ways: by establishing an exceptional business requirement and conducting a risk assessment; or by asking his employing authority to waive the background check list.
Waiving the eligibility requirement by establishing a business requirement
The government agency sponsoring the individual's security clearance need to consider the following:
whether the role critically needs a security clearance to carry out the applicant's responsibilities;
whether the role can be performed by someone else who meets the eligibility requirements;
whether the role can be redesigned to limit the access to classified information to personnel who already hold or are qualified for security clearance.
Waiving the eligibility requirement by conducting a risk assessment
The employing entity determines the need to waive the eligibility requirement by considering the following:
a potential conflict of interest;
advice from authorized vetting agency on the details of security concerns if the pre-screening is disregarded;
whether the subject is seeking Australian citizenship or not;
information from the Australian Security Intelligence Organisation (ASIO) or a third party related to the subject's threat assessment from his country(ies) of origin;
the period covered by the waiver; and
conditions/limitations to be cited in the clearance.
The Main Types of Security Clearance & Vetting
Australia has four security clearance levels, with provisions for further qualification as needed:
Baseline: access to materials and documents classified up to PROTECTED.
Negative Vetting 1 (NV1): access to materials and documents classified up to SECRET.
Negative Vetting 2 (NV2): access to materials and documents classified up to TOP SECRET.
Positive Vetting: access to all TOP SECRET and above material.
The Benefits of Security Clearances & Vetting
Security clearances and vetting help the Government to ensure that only the right people handle sensitive information with the utmost secrecy. By implementing strict policies from pre-screening until the issuance of a clearance, confidential files and the facilities where they are stored are protected.
How Industry Risk can aid security vetting
SECTARA is Industry Risk's cloud-based software platform, which was engineered to make security risk assessments quicker and faster. This technology applies international standards in assessing risk, and is capable of registering the threats involved in waiving eligibility requirements for security clearances.
Industry Risk utilises SECTARA when performing risk assessments for organisations and their employees. To learn more about SECTARA and how it can help your company, sign up for a free trial here.