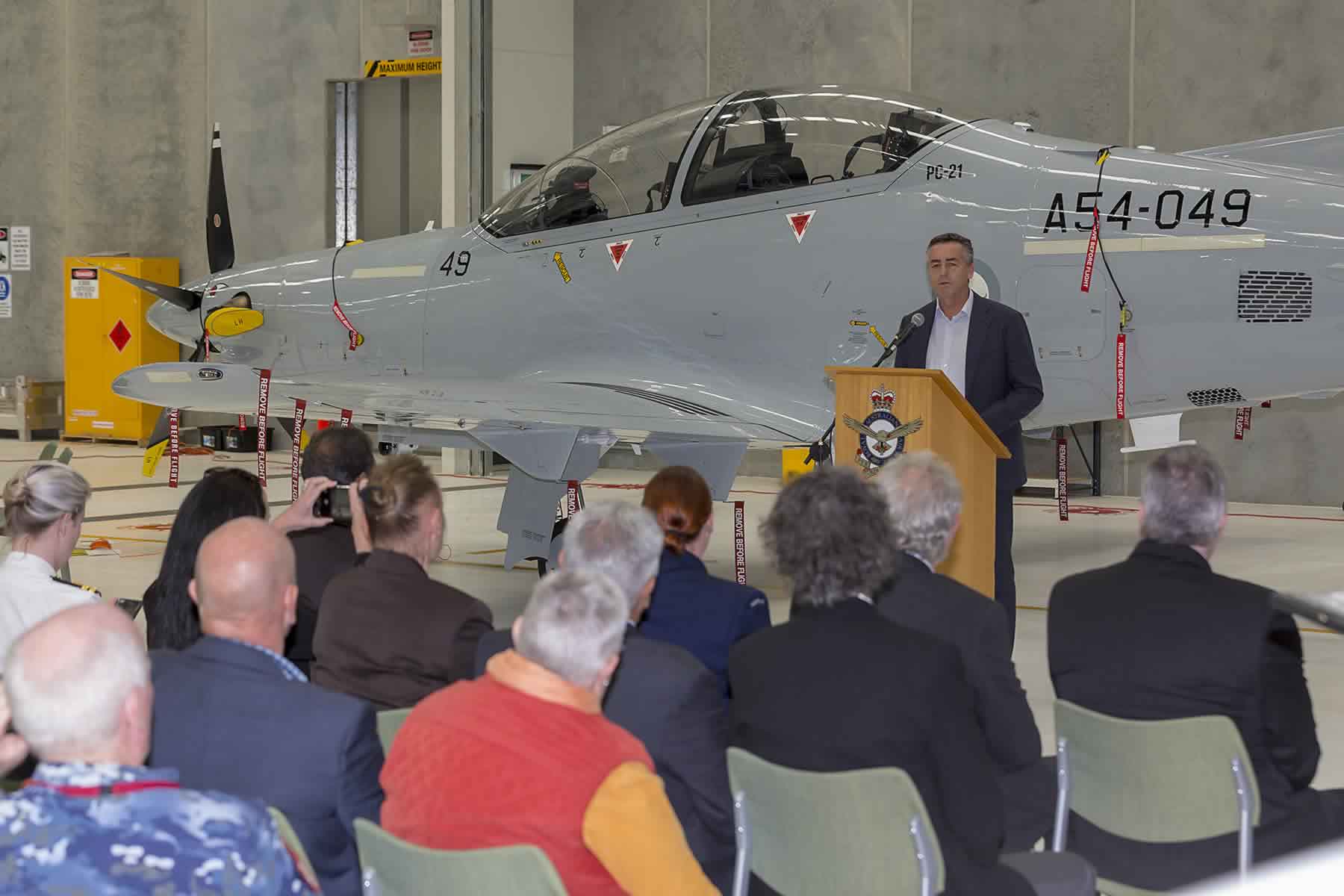 Project Description
This project involved verification of secure zone designs and proposed SCEC endorsed equipment for Defence's Pilot Training Scheme project.
The project delivered facilities, infrastructure and airfield works for introducing training aircraft at multiple RAAF bases.
Coupled with RAAF security monitoring and response, designs served to effectively protect aircraft, equipment and classified Australian Government information within bases, and ensured compliance with SCEC and Defence security doctrine.
SCEC advice on compliance inspections for certification and accreditation of RAAF base secure facilities was also provided through Project Security Working Group meetings, supporting the Defence Security & Vetting Service role as the approving authority.
Scroll