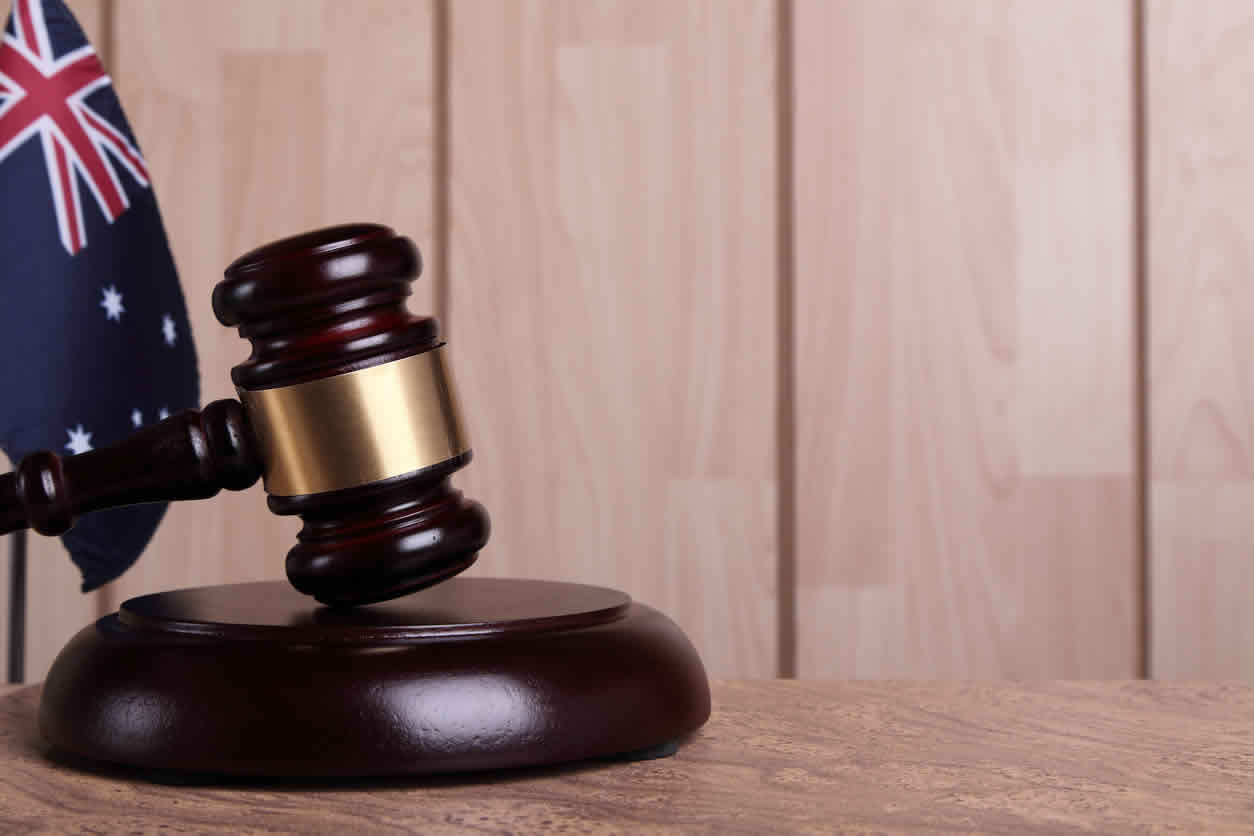 Project Description
Industry Risk was selected by senior management facilitating a recent Royal Commission, to provide critical security planning services and support during site selection and fit out. Invariably, the subject matter of the Commission itself was highly sensitive, and physical and information security assurance was imperative.
Our security consultants provided expert advice on appropriate technical security standards and risk-based security measures, including those defined within the Australian Government's Protective Security Policy Framework (PSPF).
Systems specifications were then prepared, which enabled staff to approach the market for technical security solutions, and to assist during subsequent commissioning processes. Industry Risk personnel were congratulated for their efforts by the senior-most operations manager, upon conclusion.
Scroll