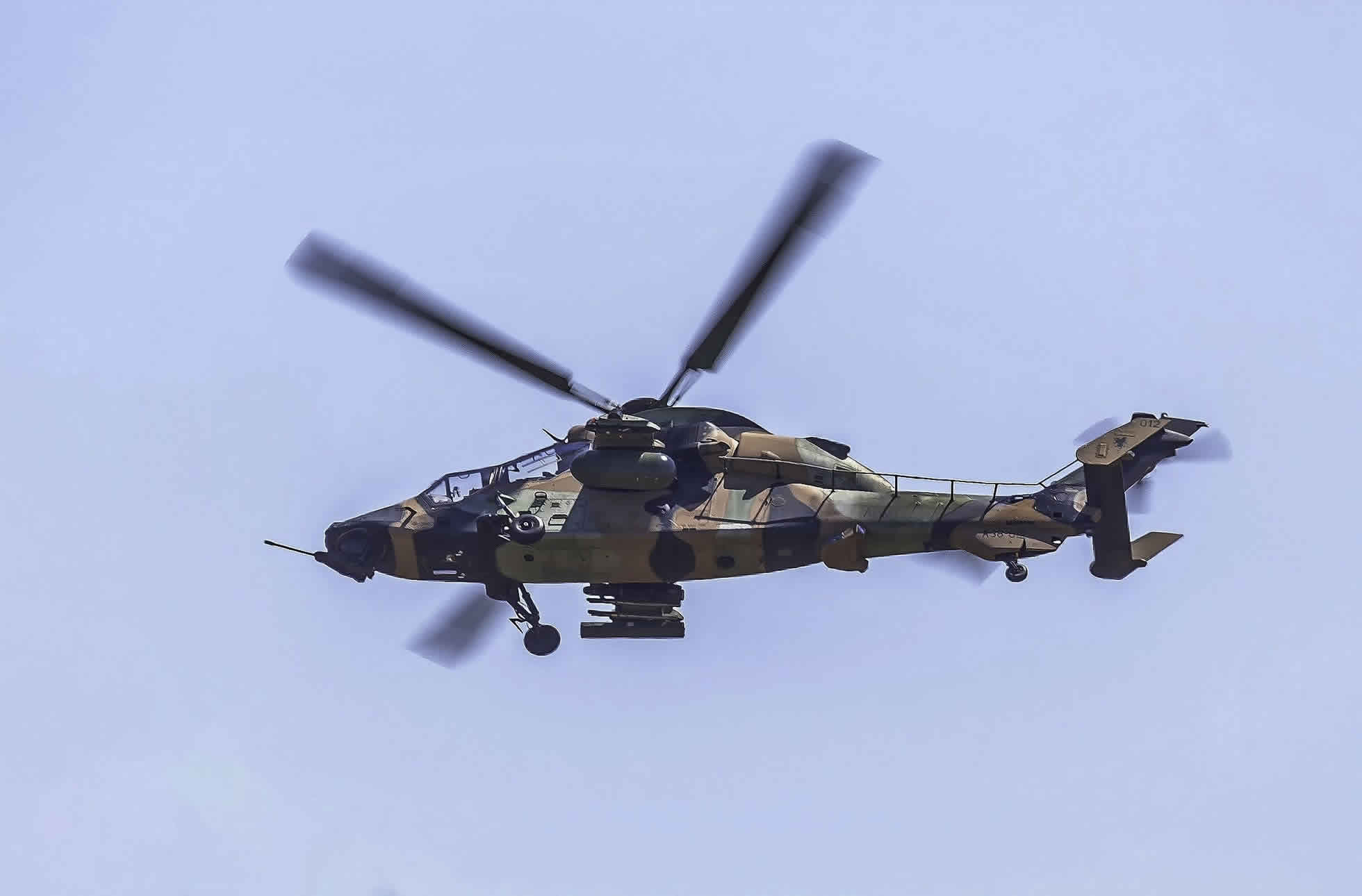 Project Description
This project involved Defence Project Security and SCEC advice for Air9000 HATS (Helicopter Aircrew Training Scheme) Phase 7.
It also involved facility upgrades for the RAN Fleet Air Arm and Army Aviation Corps, equipping aircrew to operate MH60R Seahawk, MRH90 Taipan, ARH Tiger and CH47F Chinook helicopters.
Protecting valuable assets including flight simulators and classified technical helicopter performance data to SCEC and Defence standards was another major objective of the project.
Project capability ensures Navy and Army aviators can transition to the new generation of modern technologically advanced combat helicopters by training in secure zones compliant with Australian Government/SCEC protective security obligations.
Scroll