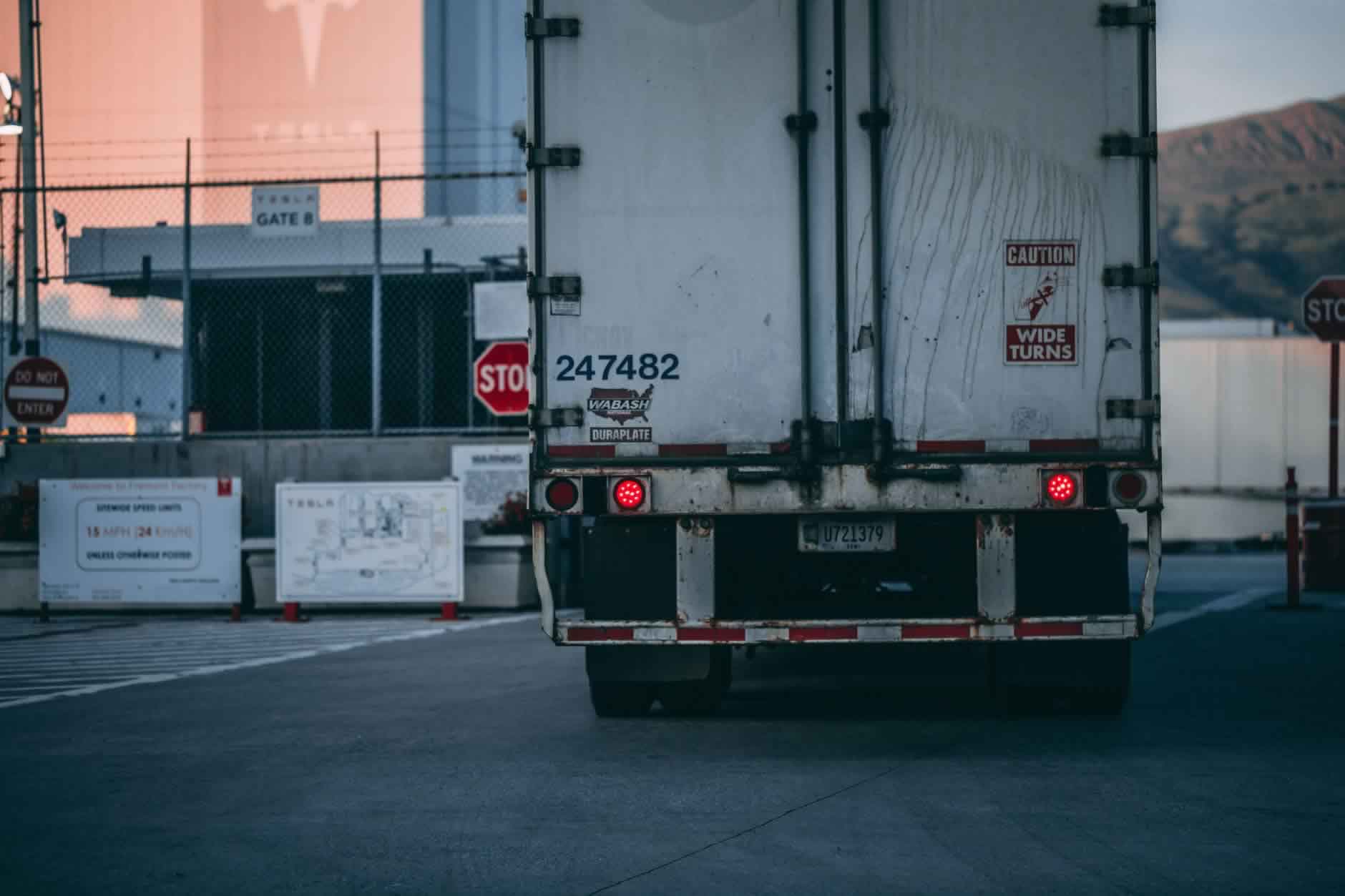 Project Description
This sensitive research site project involved preparation of specifications, design and recommendations for SCEC endorsed equipment, and integration with existing Defence facility security systems and response.
Construction, locking, access control and intruder detection were required to meet Australian Government Zone 2 standards, protecting valuable tangible assets, including specialised plant and other critical equipment. Advice was also provided on SCEC endorsed forcible attack resistant concrete pit lids and restricted profile mechanical locking, protecting communications and cabling infrastructure carrying official and sensitive data.
The findings and inspection reports ensured the new facility fully complied with SCEC and Defence security standards, simplifying integration with existing site security countermeasures.
Scroll