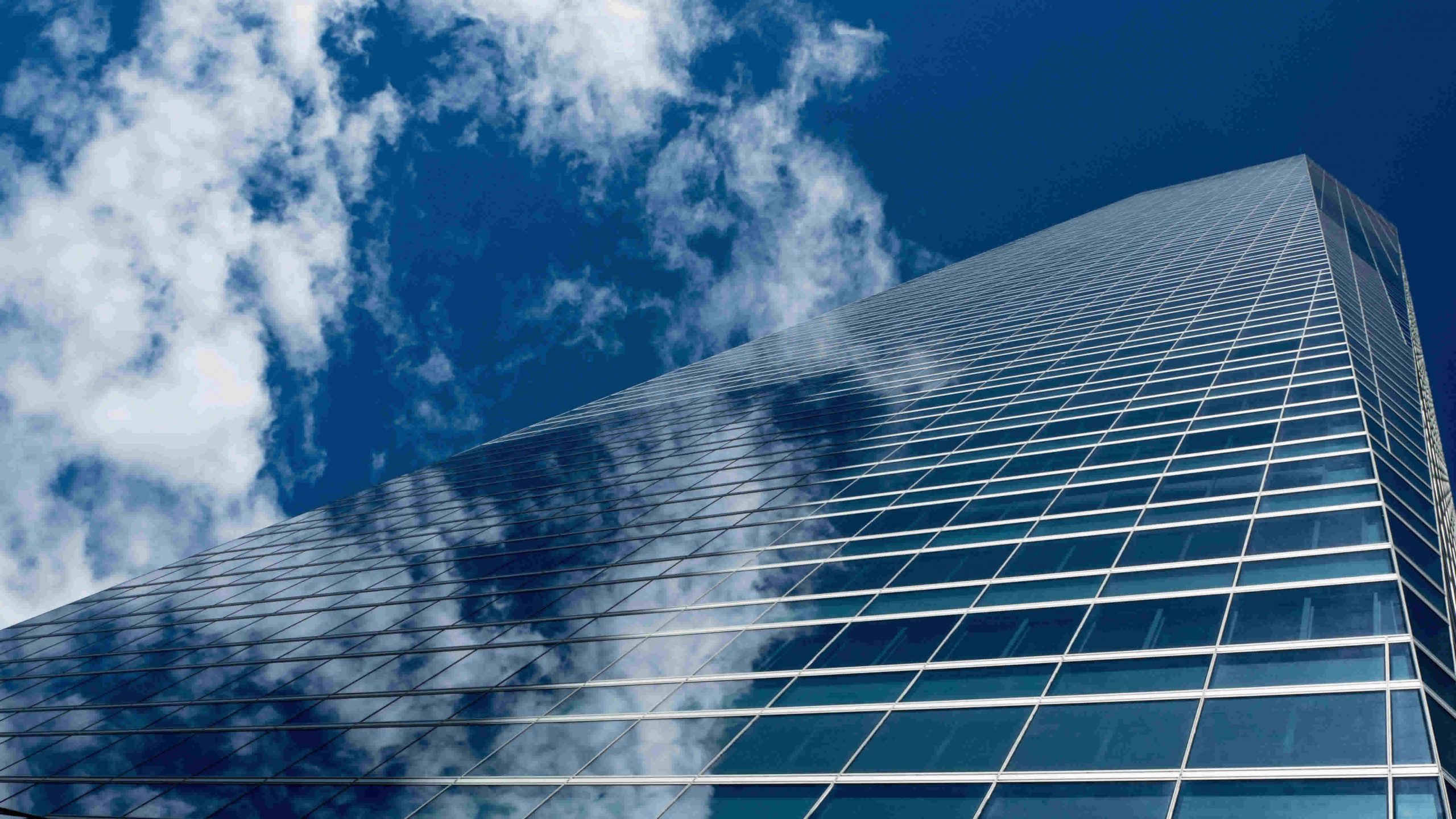 Project Description
This SCEC project included site inspections and witness testing/commissioning of CCTV, AS/NZS2201 Class 5 intruder detection, access control and locking for upgrade of a major data centre in western Sydney.
This supported accreditation to comply with Australian Government Zone 3 physical and electronic security standards.
The SCEC inspection results and witness testing provided an independent opinion on compliance of the Zone 3 areas with requirements including ASIO-T4 Technical Notes, coordinated with the site security system integrators and other trades including locksmithing.
Scroll