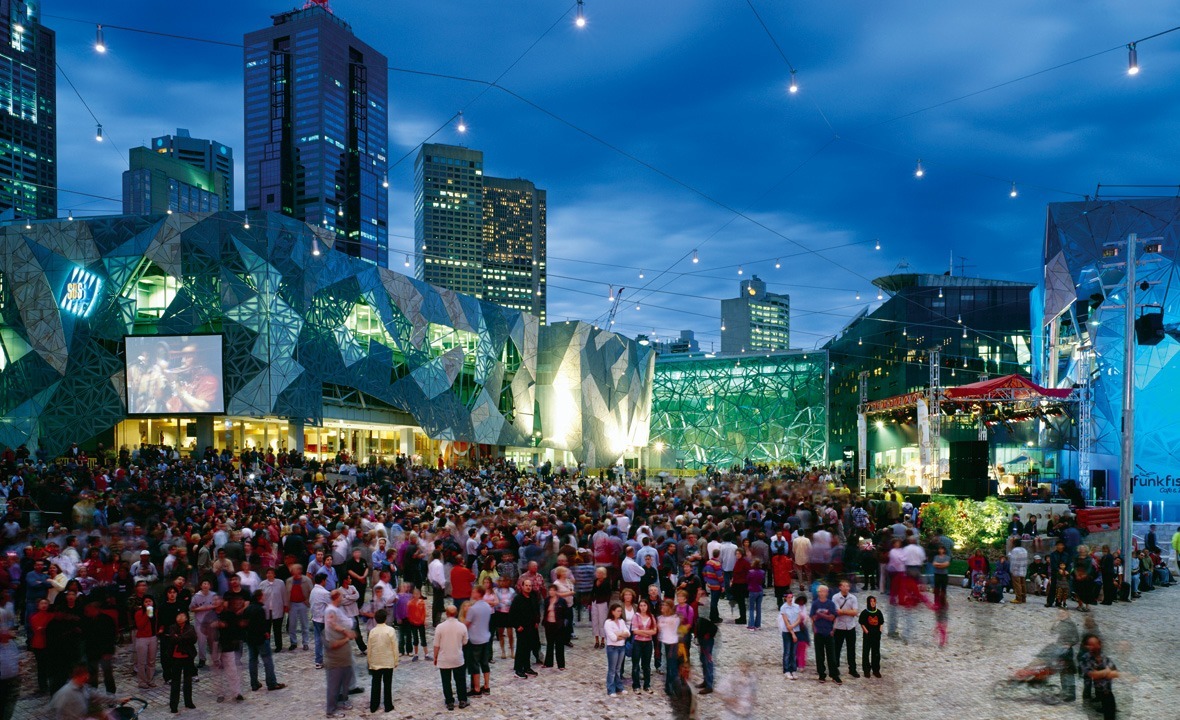 Project Description
Industry Risk personnel were contracted to perform a security risk assessment in relation to a major iconic institution in Federation Square, Melbourne's CBD arts and entertainment precinct. The trigger for this was local gang-related activity and the raising of the National Public Terrorism Alert Level.
Industry Risk undertook the risk assessment after extensive engagement with the precinct landlord, then defined terrorism threat procedures that accounted for inter-organisation reporting and emergency response and management arrangements.
In such a hybrid environment it was critical that these procedures be integrated into the broader, precinct-wide plan, which was key to its success.
Scroll