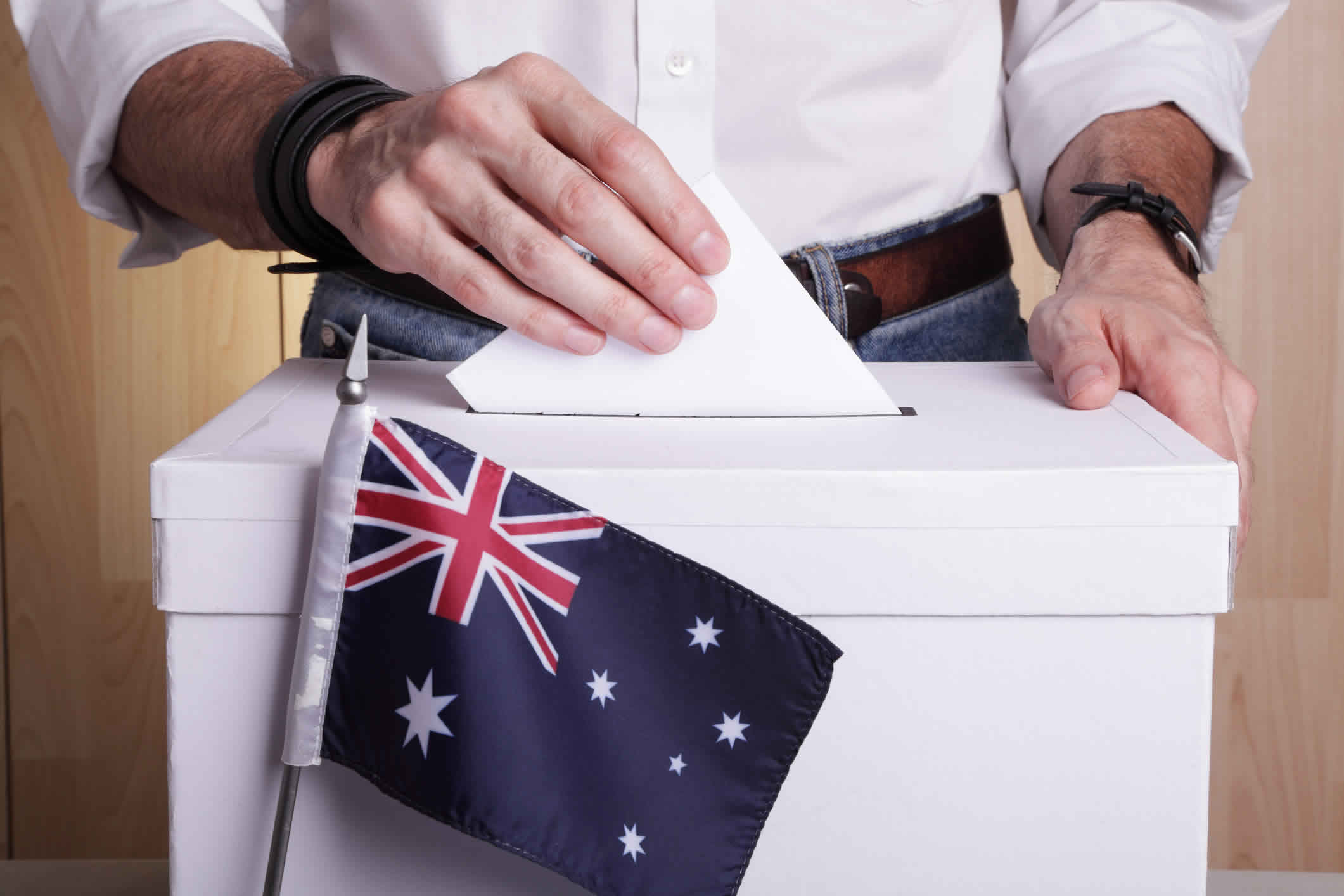 Project Description
The Electoral Authority sought out Industry Risk expertise to deliver informed election security planning. This process initially involved the undertaking of a strategic Election Security Risk Assessment.
Welcoming the quality of services delivered, an extension was arranged for the development of the organisation's entire suite of strategic security documentation, including security policy, an Agency Security Risk Assessment and Plan, along with assessments for other electoral events.
This was followed by a process of  mapping security governance, policy and operational outcomes, and the development of associated KPIs, consistent with the needs of the updated Protective Security Policy Framework (PSPF). A further contract was awarded for the development of a supplier security checklist.
Scroll