Security Risk & Resilience Services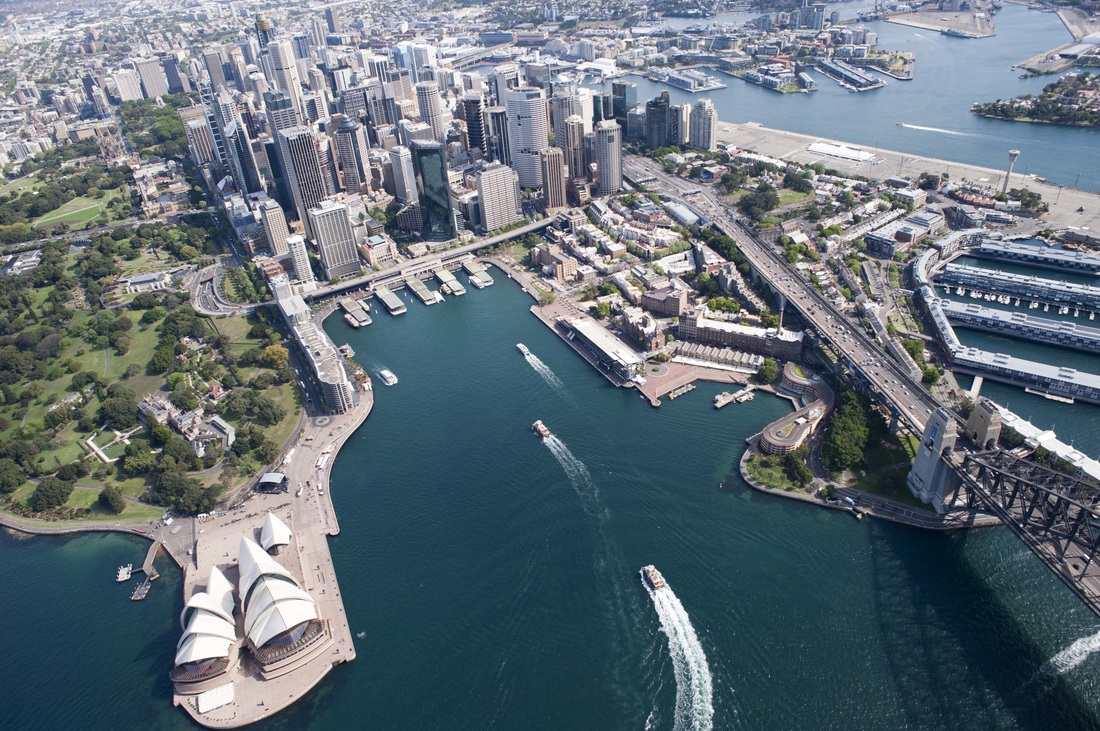 Project Description
The scope of this iconic security risk and resilience services site assignment is best described through the words of the Security Project Manager, "Geoff Askew and Konrad Buczynski did a great job for us with a Security Risk Framework and Assessment piece. Given the issues currently occurring around the world, the SRA is our standard go to document when making decisions around planning and resourcing. They also consulted regarding our Organisational Resilience Plans.
The work was very successful and completed to our satisfaction from an expertise, content, finance and communications perspective. We have engaged them to assist us with the implementation of a security incident reporting and risk analysis tool as well. I would highly recommend them."
This security risk and resilience document has remained as a key reference throughout major site upgrade processes.