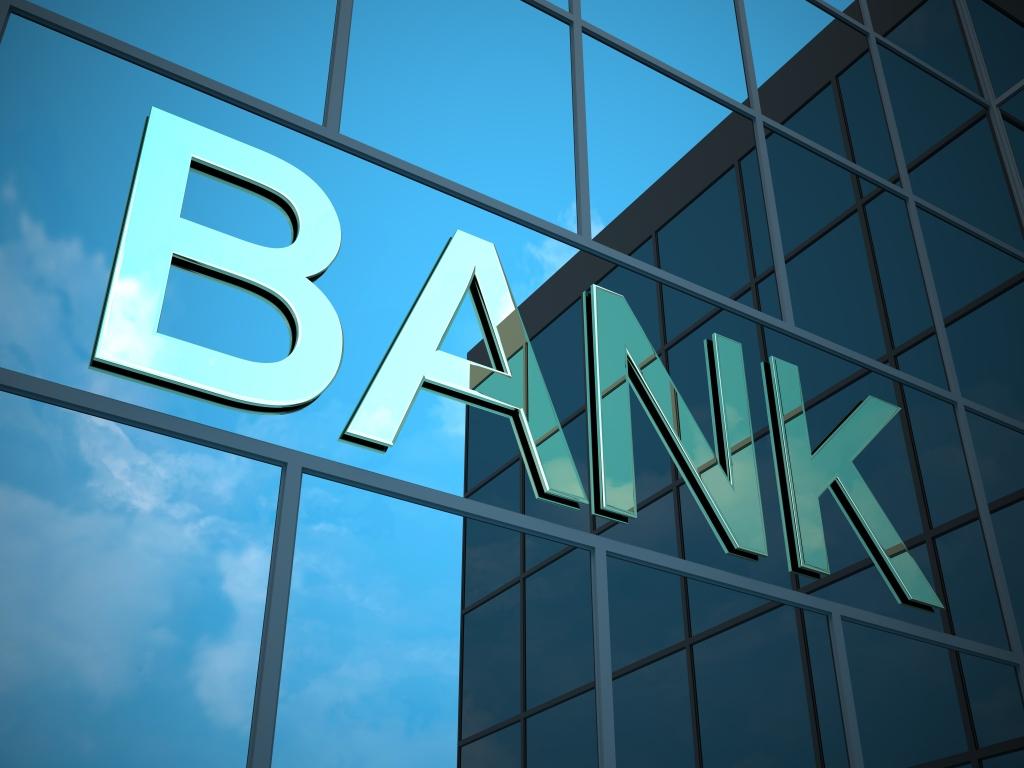 Project Description
This major Bank required a detailed review of its Crisis Management Plan and Program, and sought improvements in the way that the business continuity function was integrated with it.
Industry Risk made a series of adjustments relating to process redefinement, content reduction and better use of illustrated security process maps to enable key stakeholder to better visualise overall program design, and their roles within it.
Upon finalising the Crisis Management Plan, Industry Risk staff were then engaged to design a purpose-built Crisis Management Team Operations Centre; specifications were provided to the Bank's property partner, who built the $1.5M state-of-the-art Centre within Sydney's CBD.
Industry Risk security consultants were invited back to assist in facilitating a crisis management exercise with stakeholders in New York and London.
Scroll