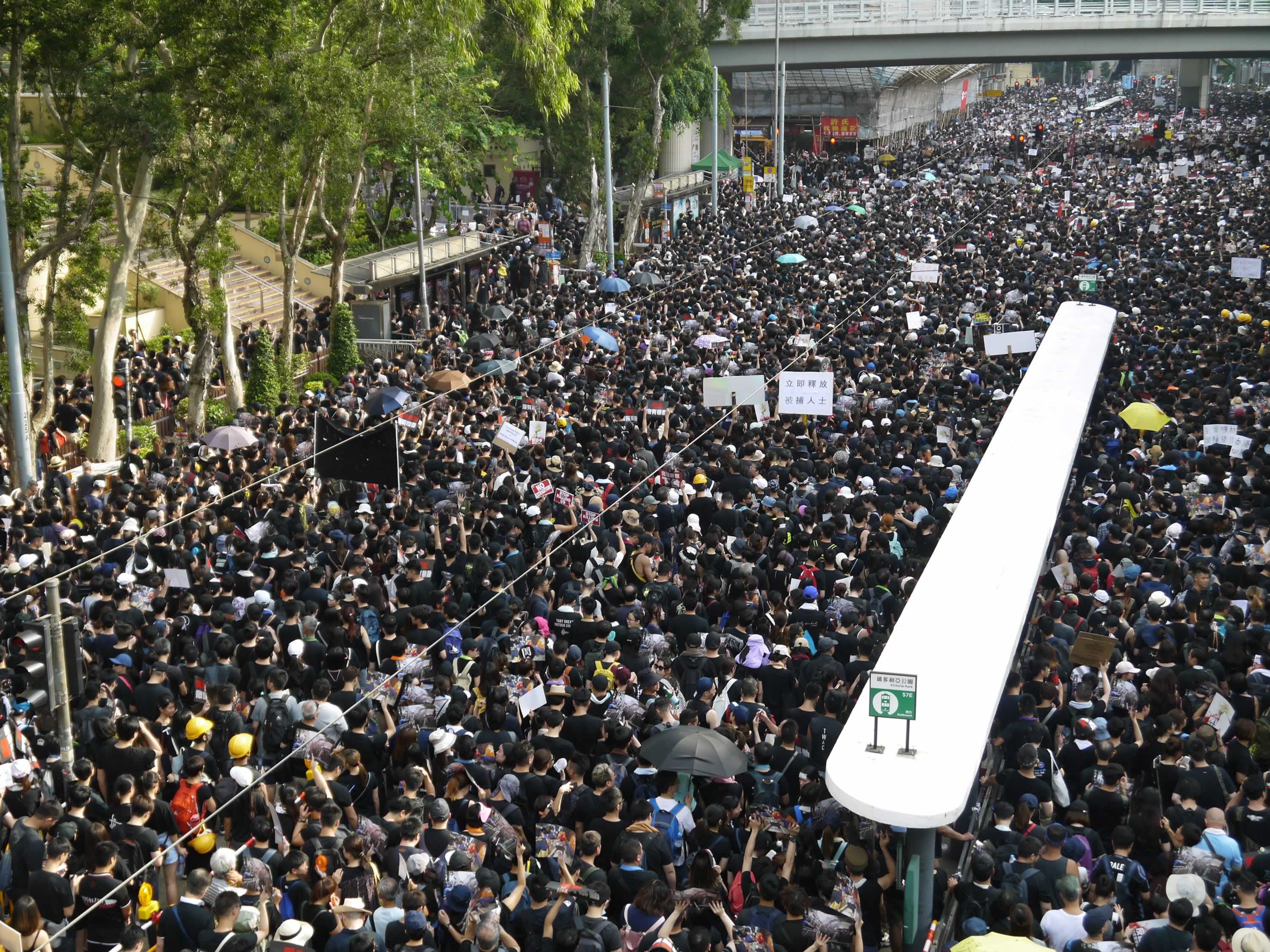 Project Description
Industry Risk was engaged to conduct a security risk assessment to identify risks relevant to the evacuation of a large multi-national from Hong Kong during an ongoing period of protest and deterioration of civil obedience.
The process considered various threat actors, arrangements already in place to safeguard employees and their families, and strategies to mitigate serious risks in the event that an evacuation became necessary. It also came in the lead up to Chinese National Day celebrations, which commenced on the 1st of October 2019.
A detailed Evacuation Plan was then developed, which accounted for all aspects of safe assembly, contacts and communications, transport, contractors, staging requirements, routes and points of departure, among other important elements.
This process addressed the needs of both in-country individuals, and those of the Board.
Scroll