Security and Emergency Program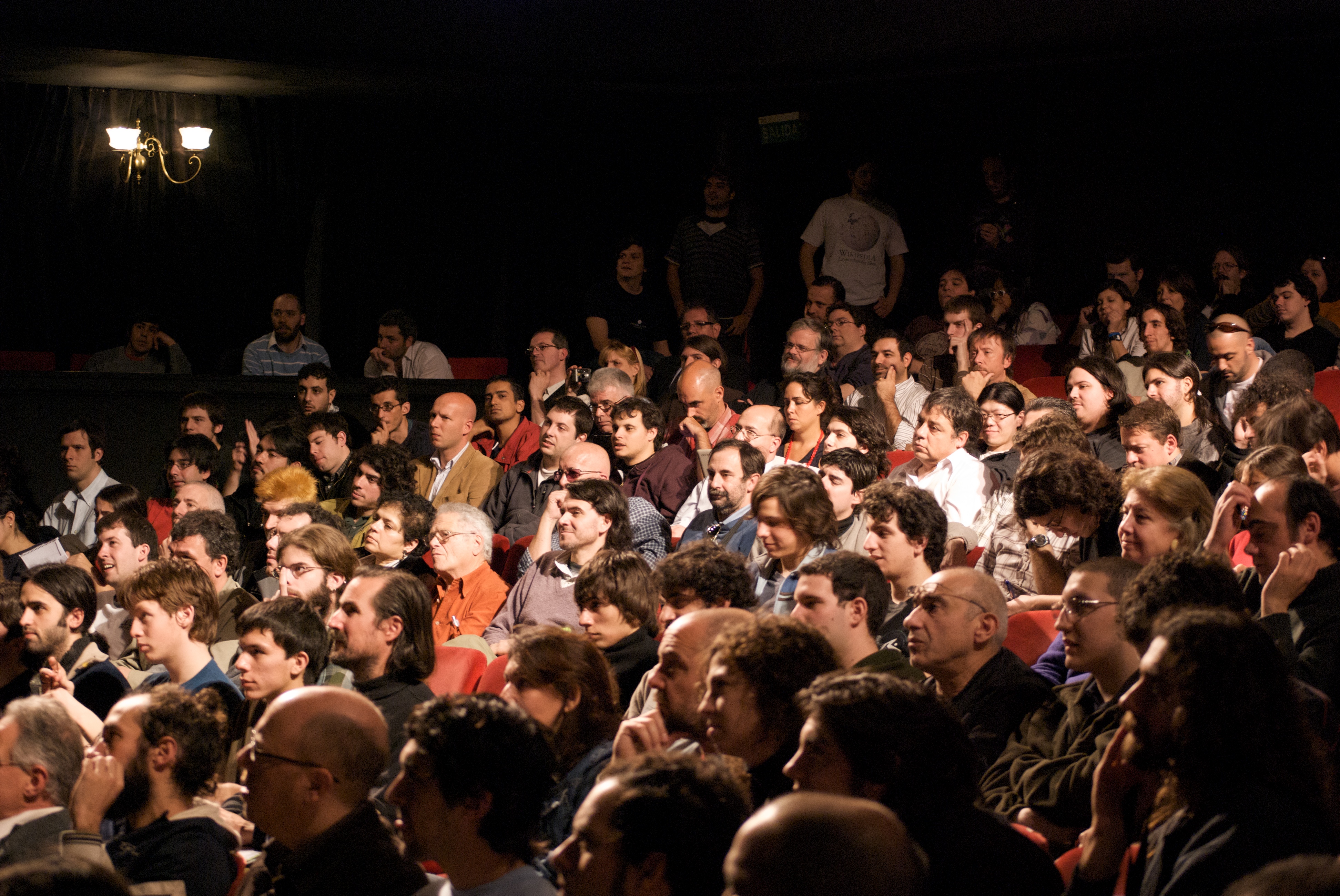 Project Description
In response to well-publicised security issues associated with one its flagship programs, Industry Risk consultants were contracted to review security risks across seven primary CBD sites to provide an independent risk assessment of physical security threats.
Outcomes also included recommendations for the immediate and continual improvement of the organisation's security and emergency management and contingency plans in the context of its various operating environments.
These recommendations led to improved corporate governance, reconfiguration of the organisation's Sydney and Melbourne CBD entrances and public thoroughfares, and an awareness that security was an integral element of the organisation's Business Resilience Program. It also led to the expedited appointment of a National Security Manager, who set about designing property security standards for the entity's large property estate.