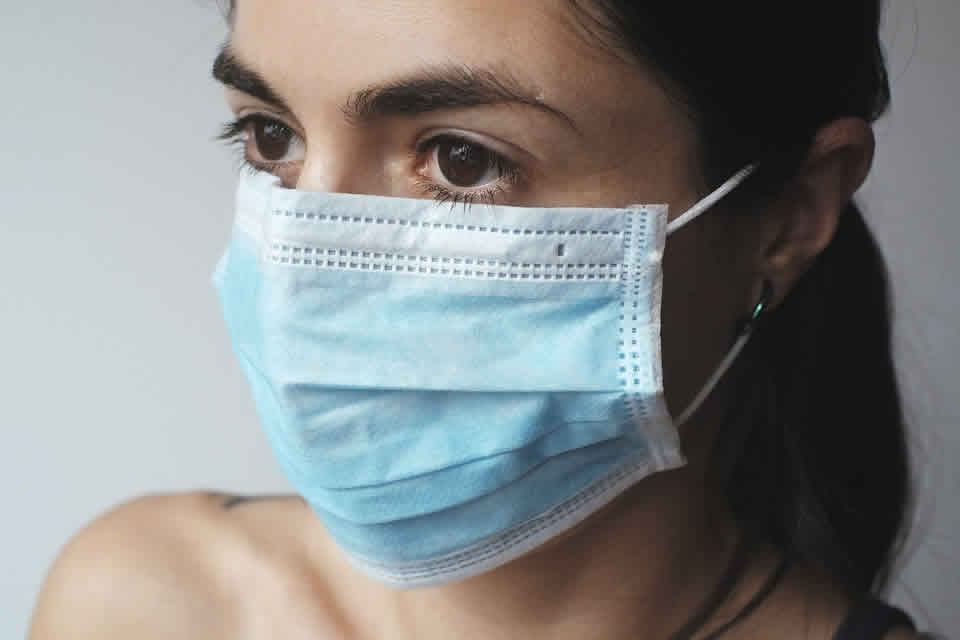 Project Description
Industry Risk supplied this major financial services entity with travel security advisory services and risk assessments relating to key personnel travel to high-risk countries and cities. This focused on duty-of-care obligations and proactive additional methods to manage increased exposure to serious crime hotspots.
During the course of this project the global Coronavirus Pandemic was declared and our consultants were requested to continue to provide advice to multiple functional areas.
Services included the development of a Global Pandemic Management Plan for the firm, and advice on implementing, exercising and testing the broader business resilience program.
We also acted as facilitator in the engagement of Global Travel Safety Program supplier, International SOS.
Scroll