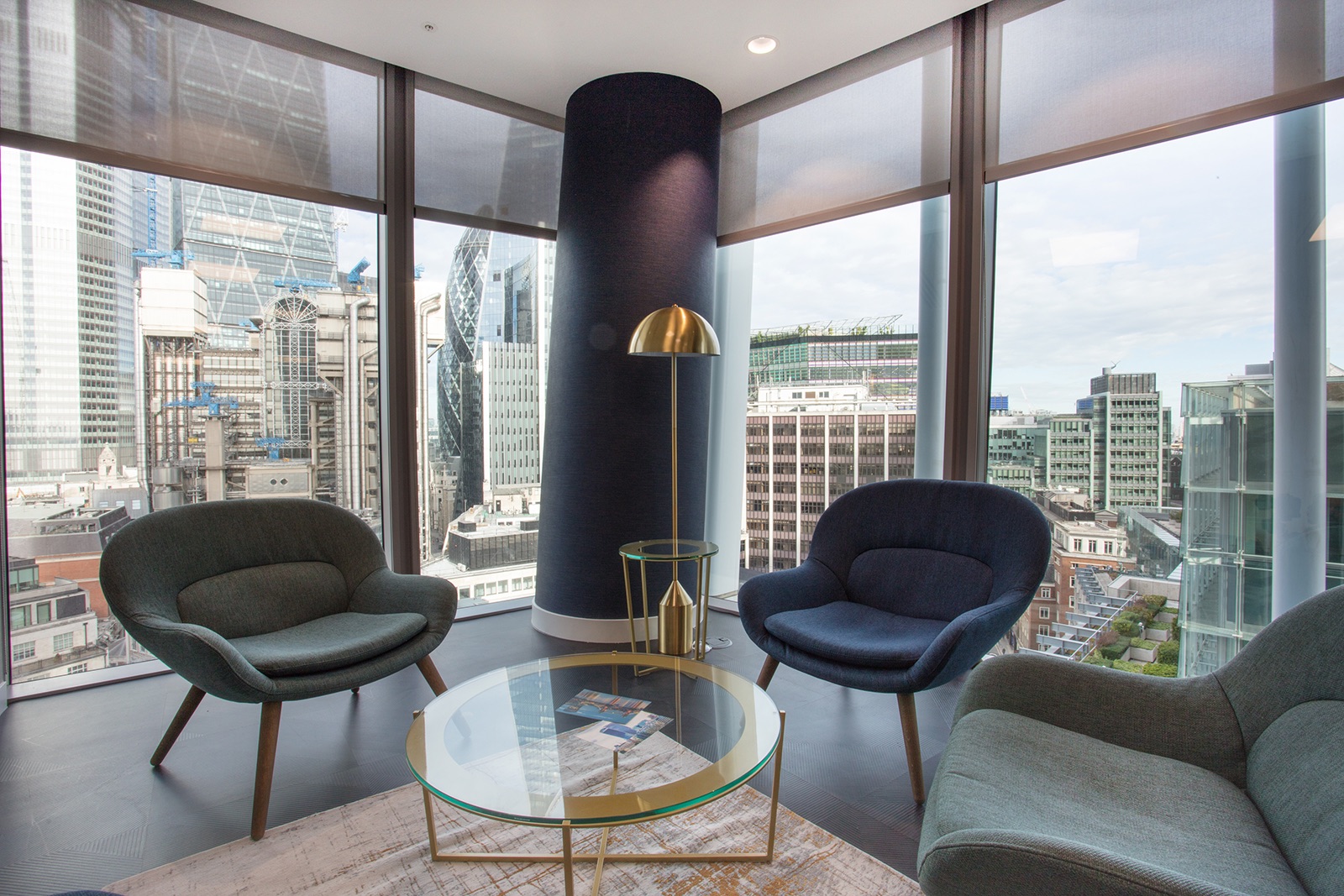 Project Description
Business continuity and crisis management policies, and program documentation was developed for this major international legal firm.
Over a period of several months the company was equipped with a comprehensive and highly adaptable documentation framework that enhanced levels of operational resilience and developed common understanding amongst all stakeholders.
Discussion and tabletop exercises were subsequently facilitated for all primary office locations, building on levels of subject-matter competence and testing the merits of theoretical responses.
In the closing stages of delivery a forward work program was developed to guide the organisation in achieving greater levels of maturity over time.
Scroll