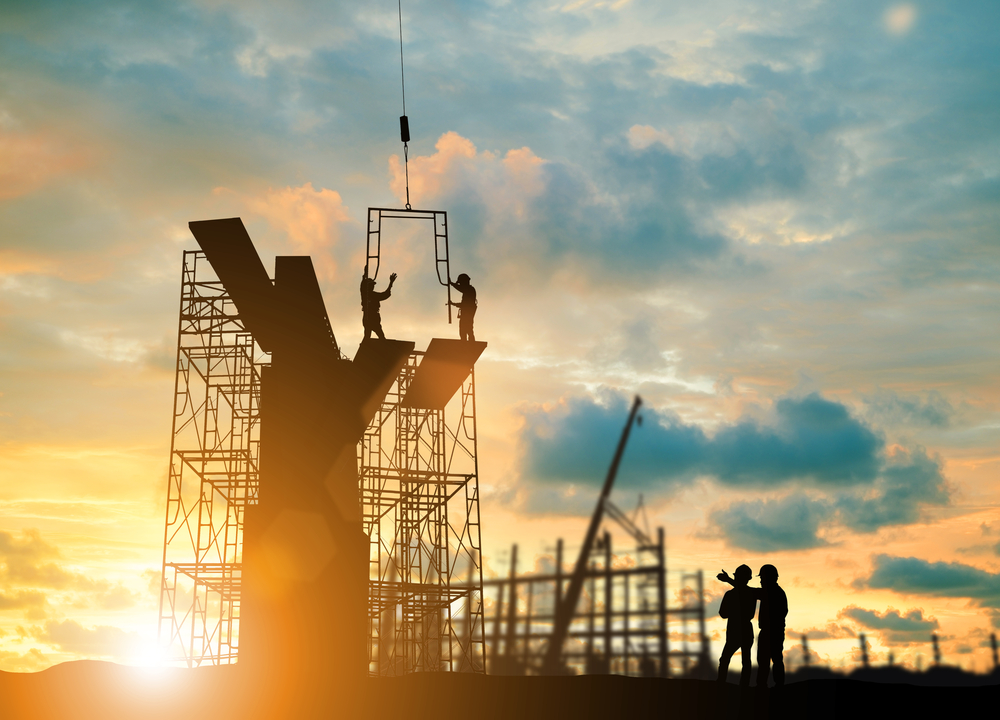 Project Description
Industry Risk designed and delivered a Group Security Management System to a leading global construction group to govern the manner in which subsidiary operating companies protected their personnel and other assets. The security management system was modelled around ISO 28001:2007 – Security management systems for the supply chain, which was assessed as providing the most suitable governance structure for the circumstances.
The security system facilitates ongoing measurement and continual improvement through auditing and the documenting of lessons learned from security incidents.
Upon conclusion the Group was able to quickly implement requirements into its ISO 9001 quality management system, resulting in a logically consistent document structure and clear security management outcomes. Feedback from operating entities was extremely positive.
Scroll