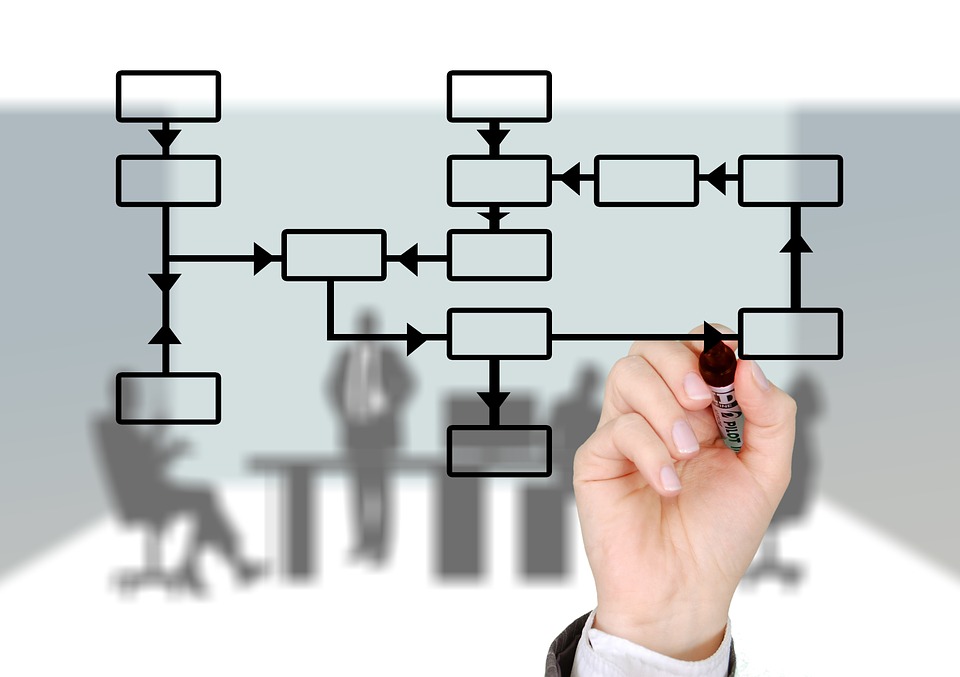 Project Description
In this project Industry Risk performed a comprehensive business continuity gap analysis for a major university, which was consolidating contingency arrangements after more than two years of responding to Covid-19.
The program had recently been documented based on a proprietary model, which meant that it had not achieved an ideal level of alignment with recognised standards.
The business continuity gap analysis was performed with reference to ISO 22301:2019 Security and resilience – Business continuity management systems – Requirements.
Tasks included a review of policies and plans and IT Disaster Recovery integration, and provision of implementation plan recommendations.
A working group was briefed on the approach and key stakeholders were engaged throughout the project.
Scroll