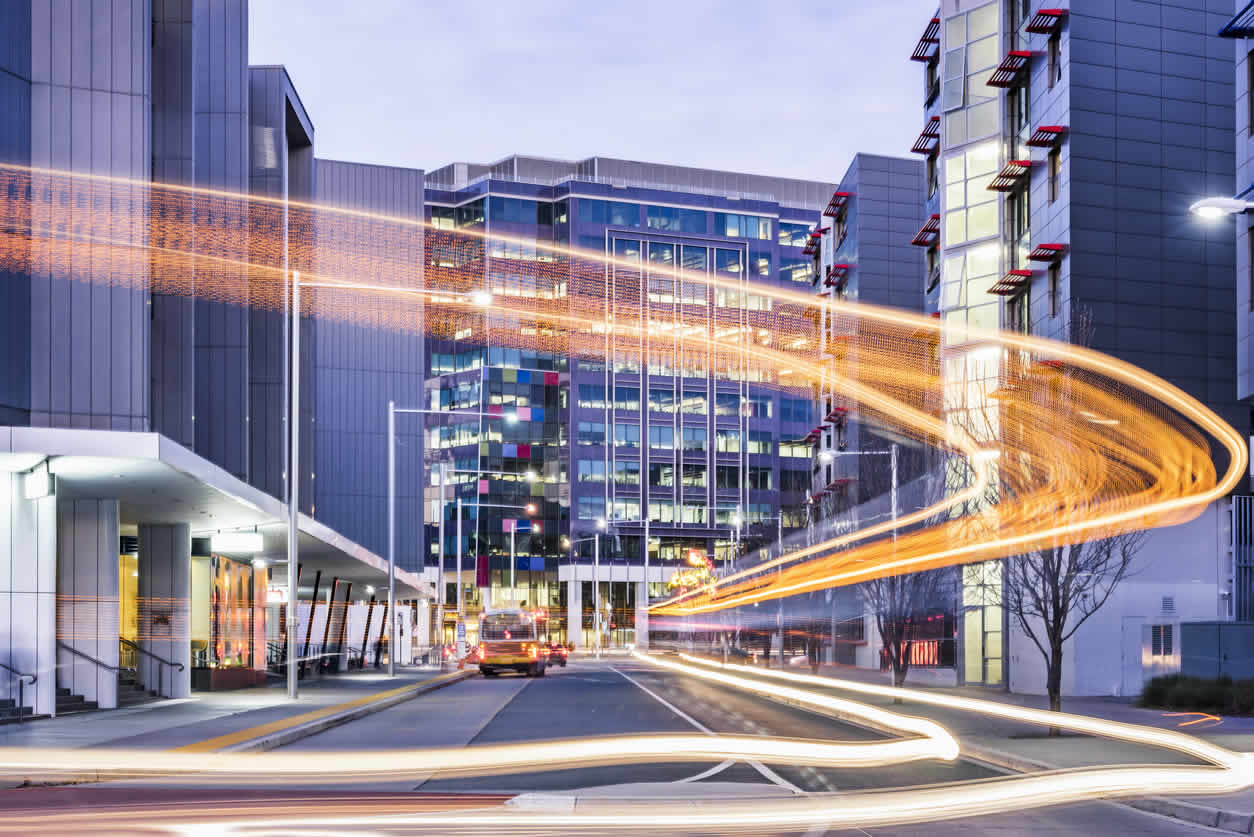 Project Description
SCEC advisory and design services were provided for a major mixed-use precinct/site within the Canberra CBD, consisting of two office buildings with ground floor retail premises.
Project deliverables included the design of secure areas with Type 1A SCEC endorsed security alarm monitoring and response arrangements, construction, acoustic attenuation for protecting sensitive discussions, and internal compartments for classified national security information.
Further SCEC construction, electronic, physical and administrative security advice was also provided to a major tenant within the building.
Upon completion, the multi high-rise building will house public servants, hospitality areas and other private sector tenancies.
Scroll