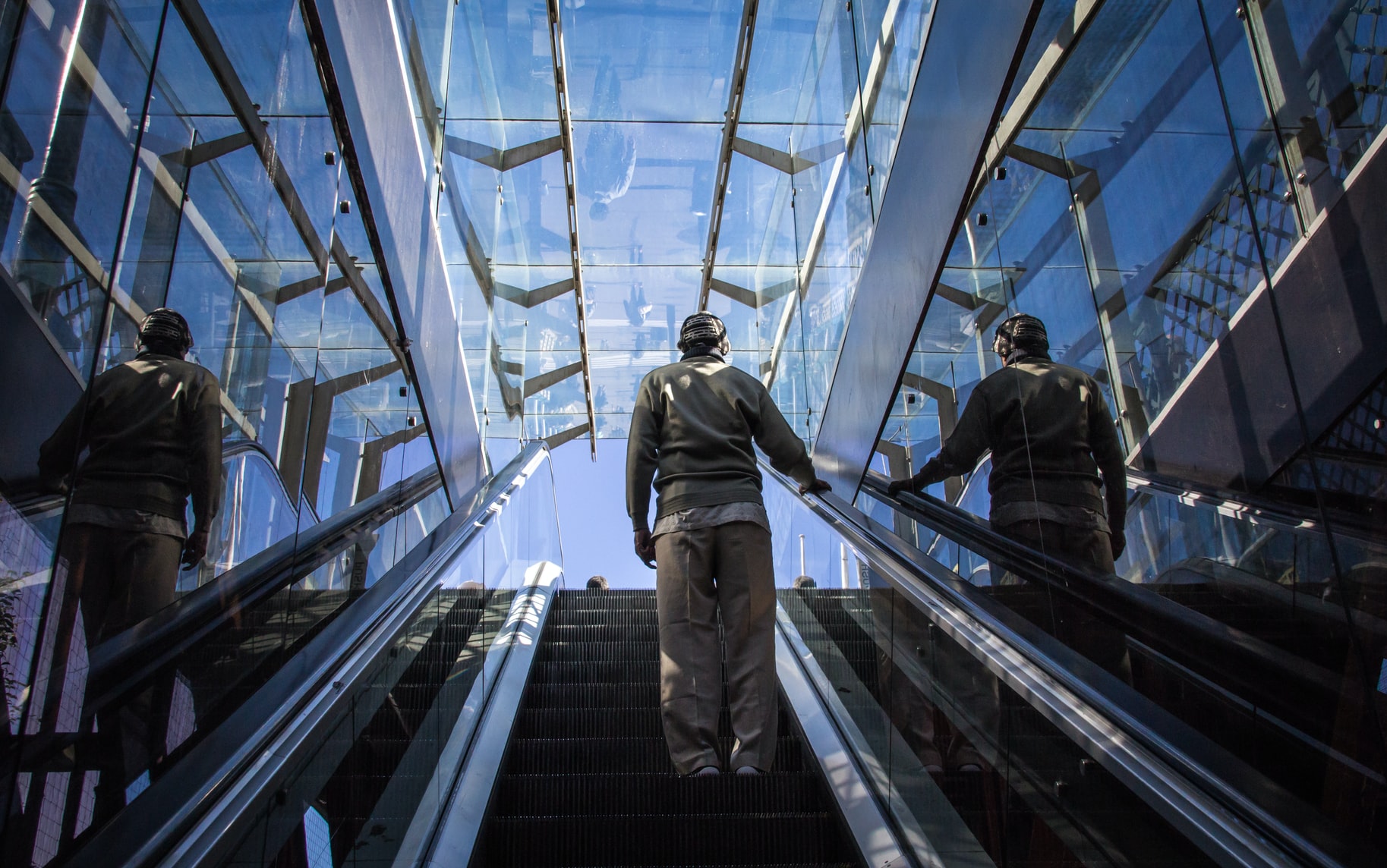 Project Description
The need for this Commonwealth Government entity to seek external assistance was driven by both a Protective Security Policy Framework (PSPF) mandatory obligation to assure risk and security management and as a response to a recent incident within an office reception.
An extensive personal online information information search was conducted to determine exposure of key personnel, followed by an assessment of security risks across multiple hi-rise office sites.
Emergency, business continuity and crisis plans were examined for all sites and recommendations made to improve risk and security management in physical and operational security, and in relation to induction and annual awareness training for staff and long-term contractors.
Scroll