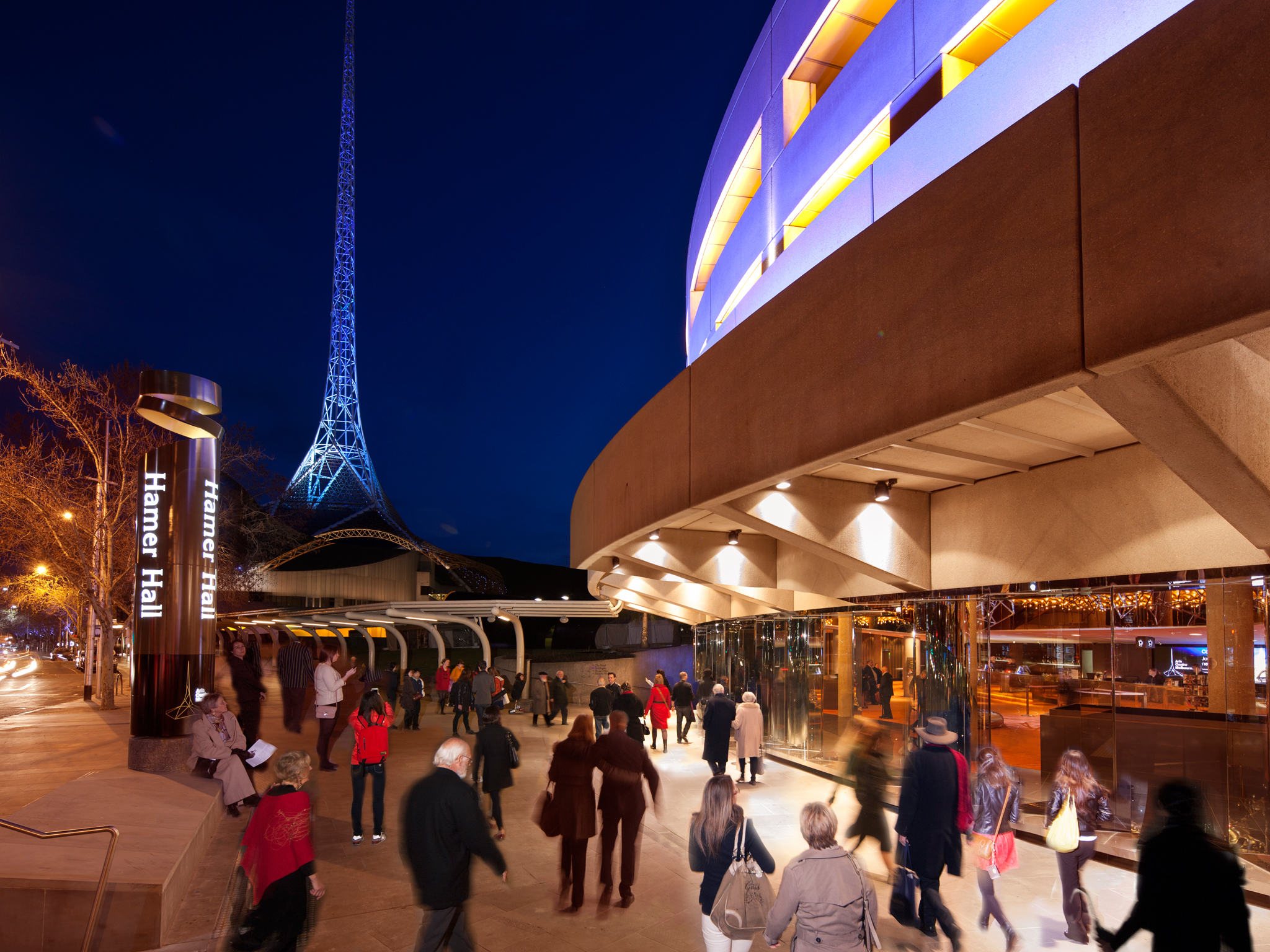 Project Description
Industry Risk was contracted to provide a pragmatic threat assessment of security risks related to both this iconic arts and entertainment operator and the consequential threat profile of the local precinct. It was critical to ensure that security recommendations were practical and implementable, and written in a manner that justified associated treatment resourcing.
A range of critical factors were required to be taken into account in delivering this particular assessment, including: the nature of co-located facilities; internal and external pedestrian and visitor traffic; building infrastructure limitations; car parking concerns, and the need to integrate the initiative with concurrent funding activities.
The client expressed a high level of satisfaction with the approach taken and deliverables issued at the conclusion of the assessment process, which were applied during a renovation of the site in 2017.
Scroll