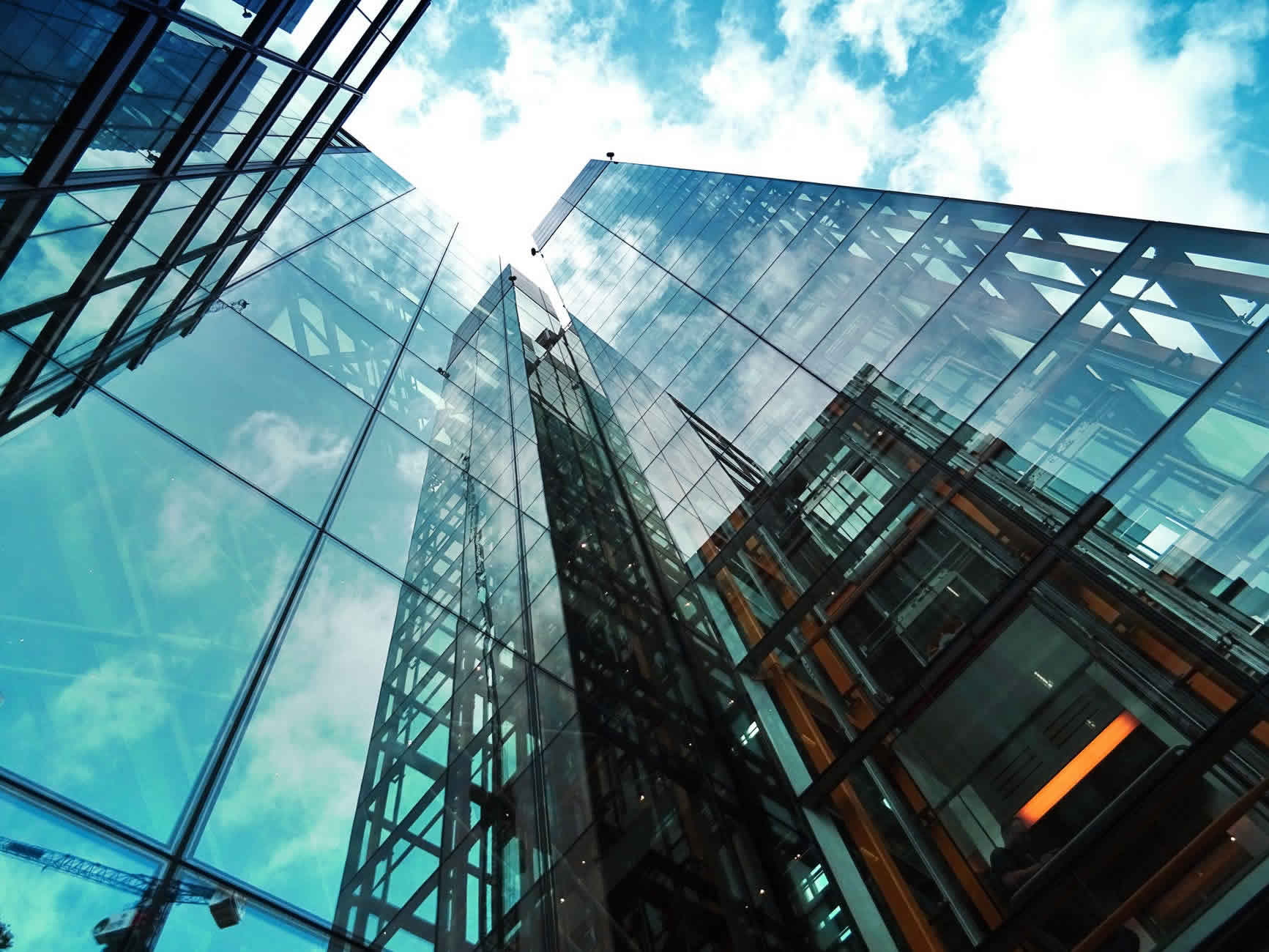 Project Description
This project involved SCEC, inspections and security risk assessment (SRA) advice being provided to a major Australian Government regulatory agency in Sydney. Project recommendations included upgrading the main security reception point and control room, and a Zone 4 secure area.
A standard for physical and electronic security upgrades based on ASIO-T4 and PSPF guidance was developed, including security attendant and equipment procurement and maintenance contract advice.
The recommendations set out the ideal access control and asset protection concept for use at all agency sites, subject to leased office layout limitations, with emphasis on staff safety using barriers and retreating from threat sources, maintaining continuity of evidence for prosecutions, protecting other sensitive agency information, and VIP areas.
Scroll